Welcome to Personal Care Associates Elite, inspired by Your Family and Mine. We have all spent every moment of our child's life ensuring, to the best of our ability, that they received the care and support necessary and available to thrive. We've gained not only grit, but a wealth of knowledge and compassion for those who share our journey. Now, we, the families of those in need of preferable services, also have a real voice in personal care!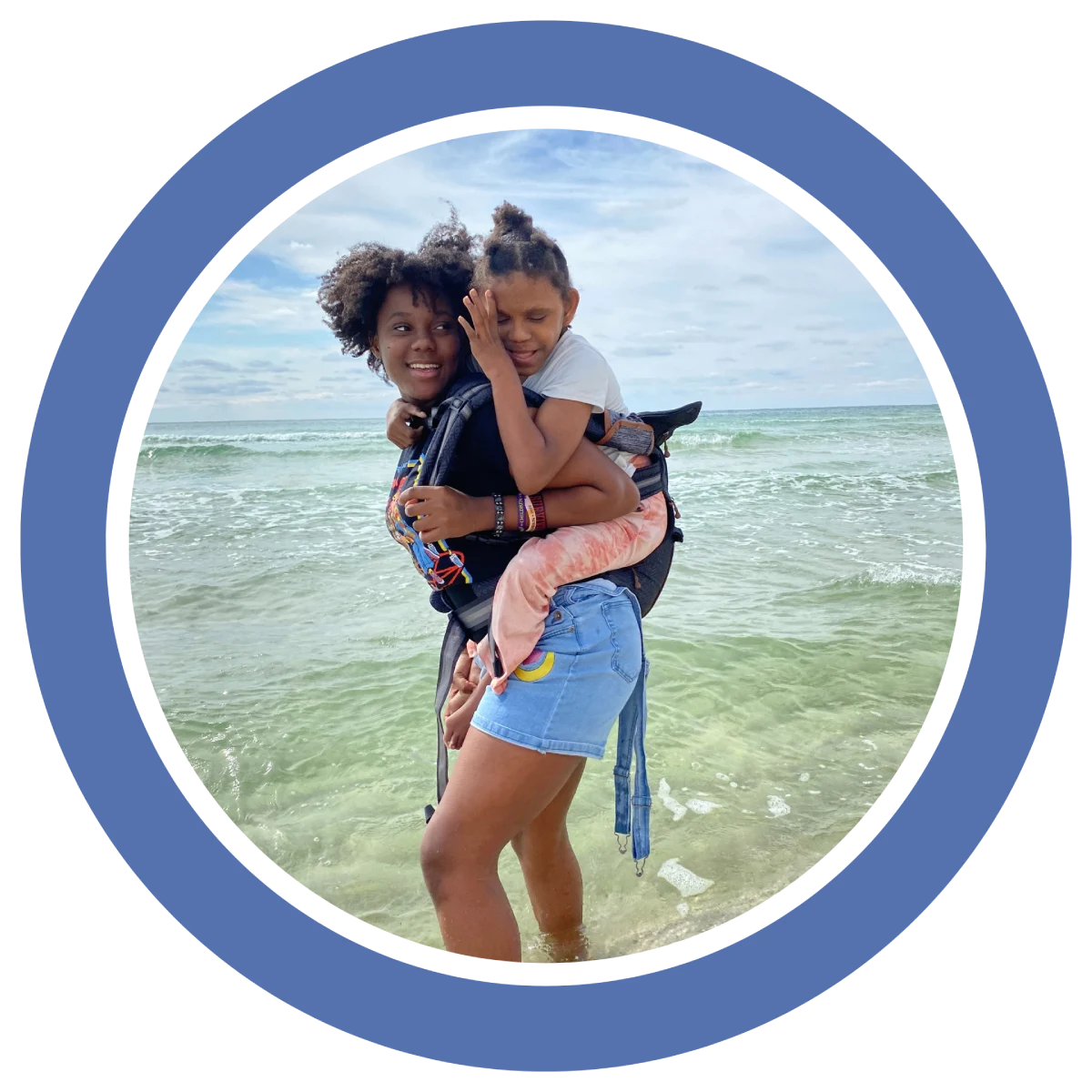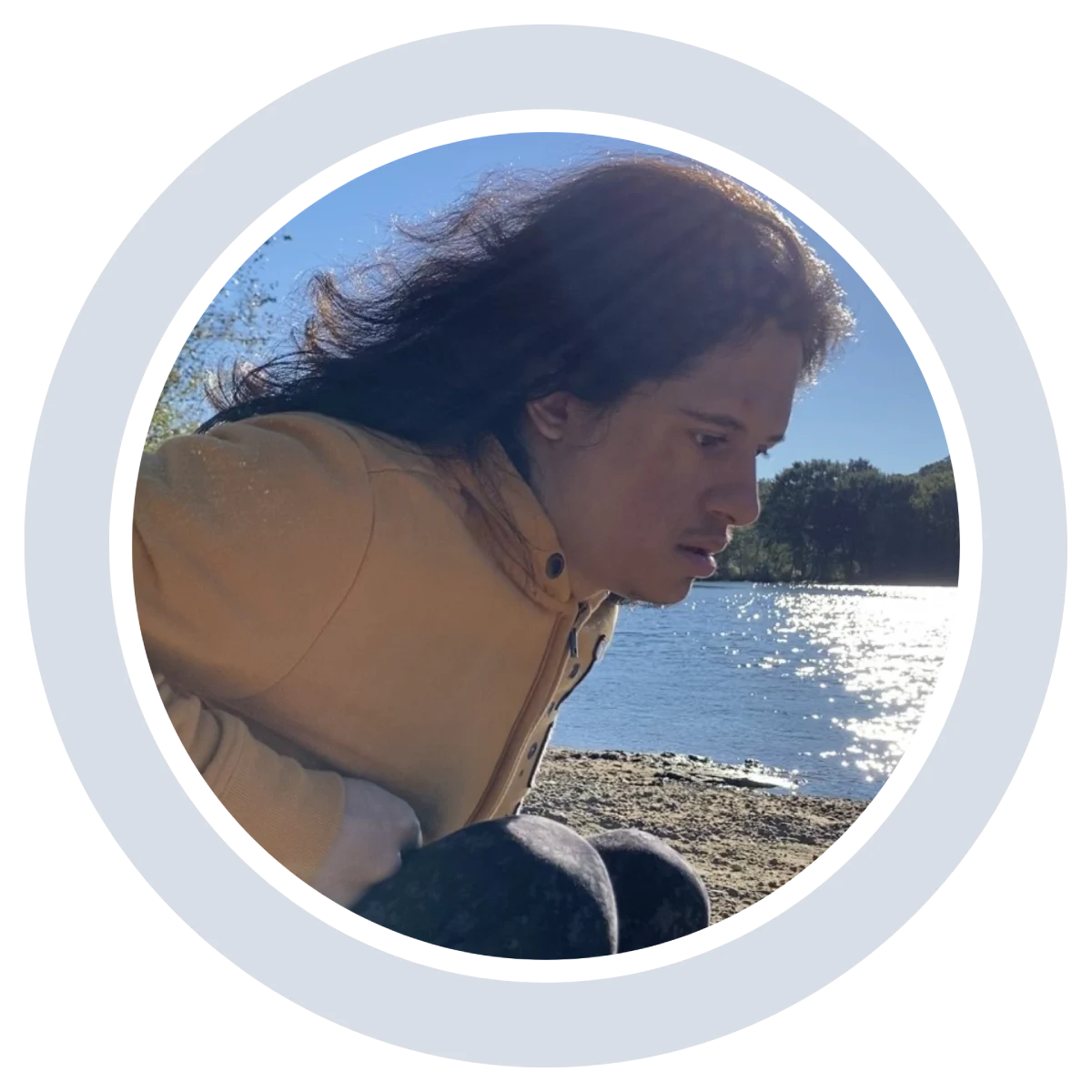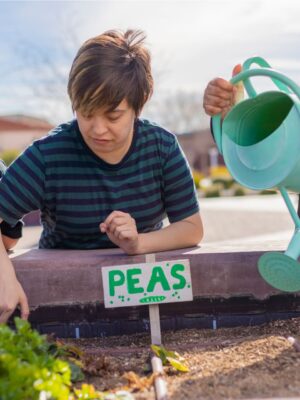 Some Things Are Easier At Home
Your home is just that – YOUR home. It is not a workplace or an institution. We are here to assist in cultivating and supporting a care routine that works for our client and the family. The care providers of Personal Care Associates Elite are not just amazingly awesome, highly trained support, but they are moms, aunties, sisters, and even uncles, who completely understand your needs and lead with compassionate care first.