Does PCA Elite Inc only serve GAPP recipients?
Absolutely Not. We are a full-service in-home care agency serving primarily 0 to 21 years, considered medically fragile and require medical services to thrive. However, our growing network of Professional Care Associates allows us the opportunity to assist anyone in need of in-home care with the best possible care available in the metro Atlanta area and surrounding counties. We will assist and network with your private insurance provider or offer a private pay option when necessary.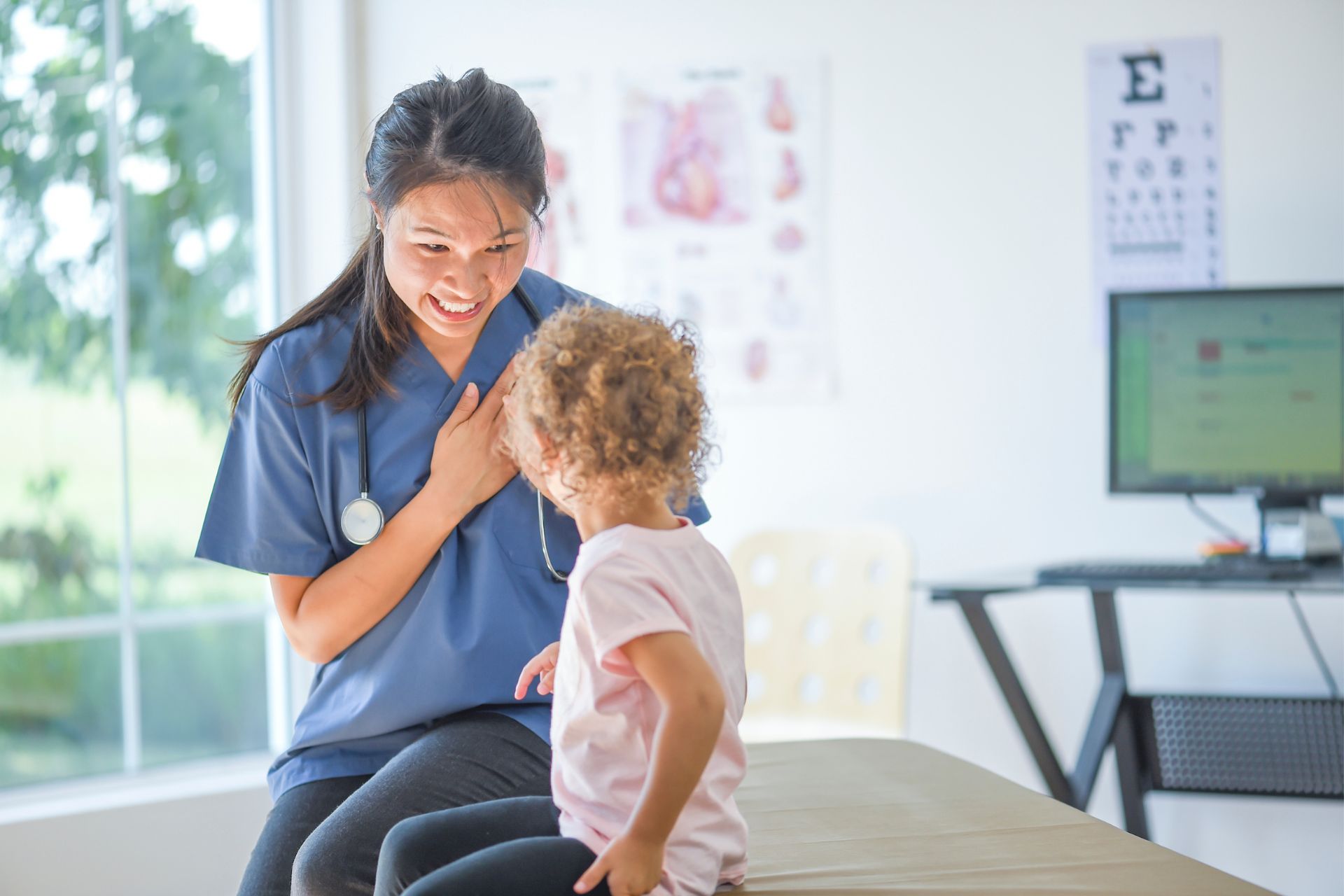 What care and services will GAPP provide?
The Georgia Pediatric Program provides services for both personal care and skilled nursing determined necessary by physician's orders. These services and care requirements may include but are not limited to assistance with:
Skilled nursing services such as: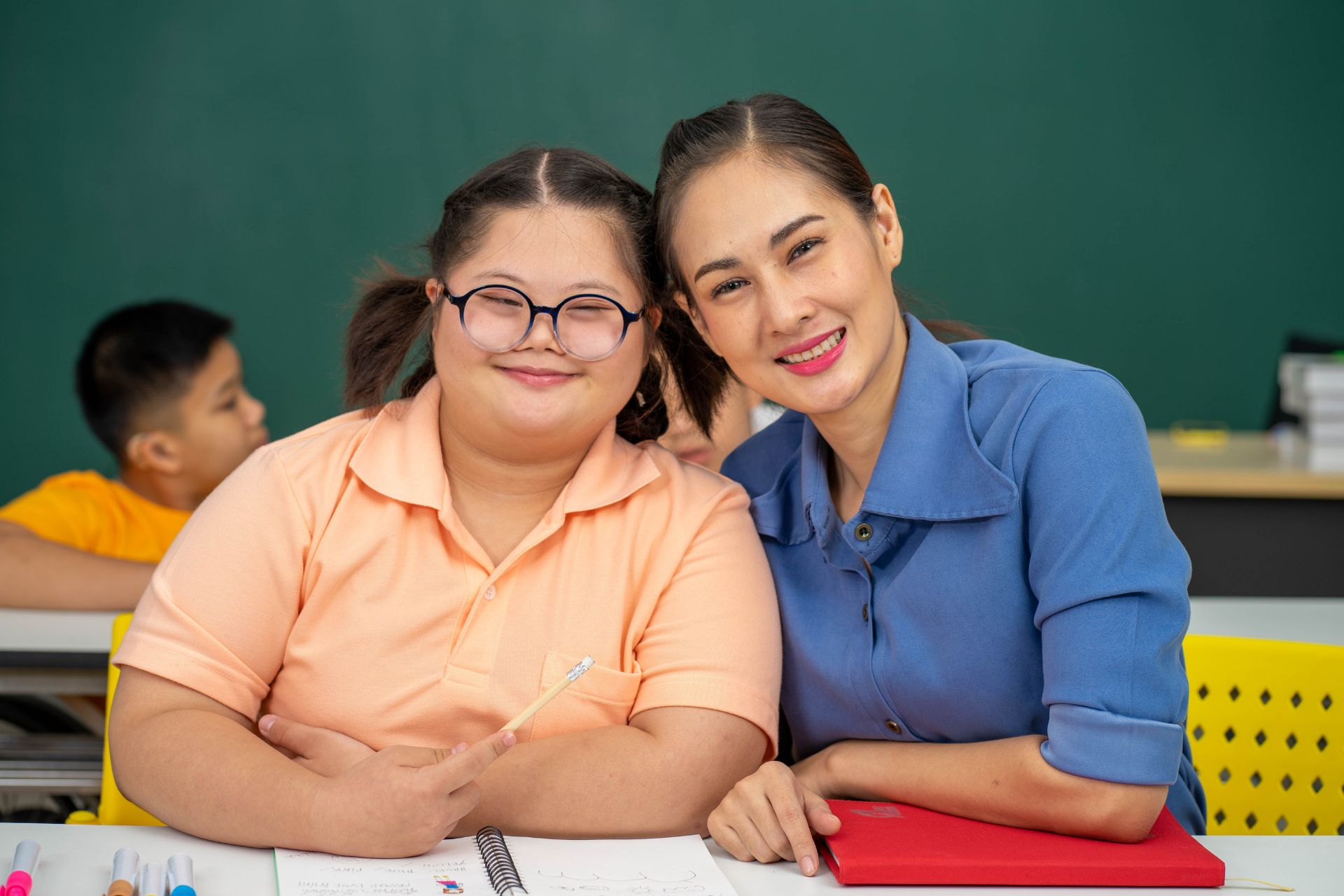 How will GAPP services be provided to my child?
GAPP services are provided within an in-home setting or local medical day care program.
After physician's orders are approved, your primary nurse case manager will create and assign the duties required to fulfill the care plan.
All professional assistance needed to maintain care and/or reach new medical goals will be coordinated and scheduled as a team with the family.